Lwitikila Girls' Secondary School
Welcome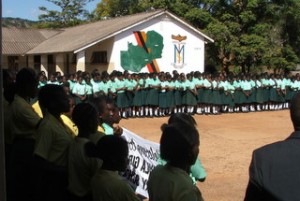 Welcome to the menu of Lwitikila Girls' Secondary School history and some current affairs.
"Enter to Learn and Depart to Serve" is the living Motto of Lwitikila Girls' Secondary School.  A lot of fruit has born out of this motto as seen by the quality of women that has passed through this school.  Most of them are contributing to the development of the nation in different categories such as nursing, doctorate, engineering, Church Leaders, Accounting, teaching but to mention a few.
Provision of quality Education for girls as by the mission Statement of the school: "to educate girl child, to equip her with skills to meet the challenging world so that she in turn could educate her children and their children", has continued as this is the key to sustainable development.  The members of staff and all our associates are committed to the school routine and other programmes, girls are taught wholistically.  Take time to see and enjoy reading what the school offers for our future leaders.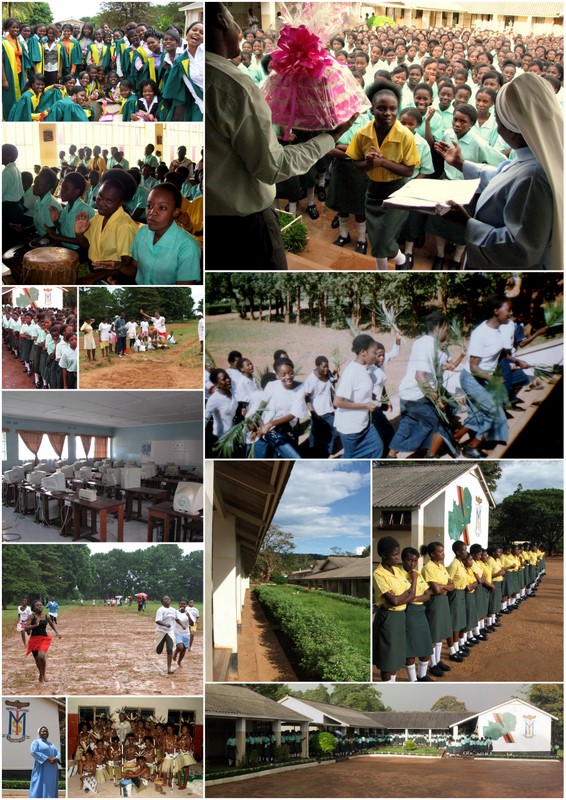 Sincere gratitude to all well wishers and supporters of the school.
For any information, please contact the school: schlwitikila(a)gmail.com
Sr. Clementina Phiri, LSMI
Headteacher