Chisonkolo Falls
Visit our Falls, our hills, aside Lwitikila Girls' Secondary School
Here, you will enjoy to swim, to discover the nature with our botanic garden, to relax, to have a drink, to do recollection, to hike up to the top of the hill to take advantage of the wonderful view, to play soccer or other games… and soon you will be able to sleep in this gorgeous landscape.
The development of our site is going fast and activities and services are created every month.
The falls are opened every day from 8h00 to 22h00. Someone will welcome you at the gate.
To reach the falls: From Mpika, take the direction of Nakonde. After 20km from Mpika turn right in the direction of Lwitikila Girls' Secondary School (big sign post). Then, just before the School you have to turn right. There you are!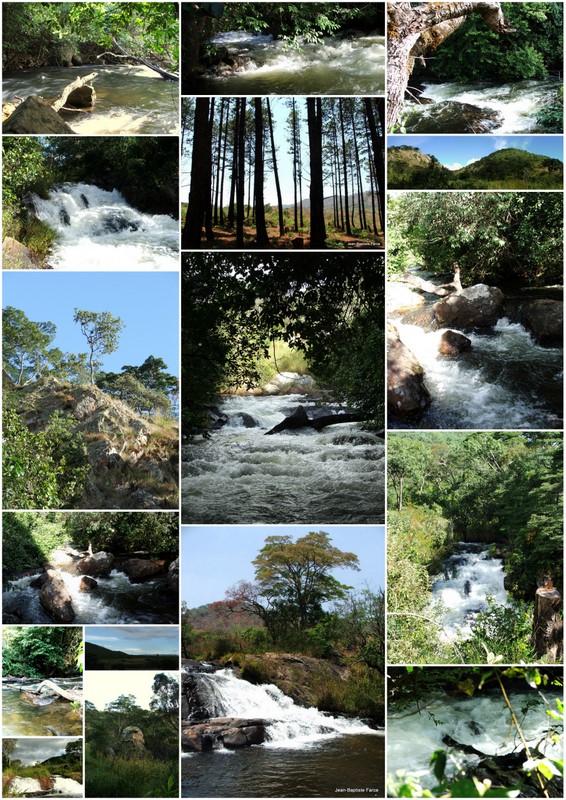 The World Cup 2010 at the falls: